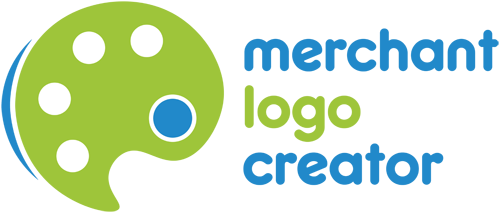 <!- start merchant block -!>
For Merchants
Boost the branding you have available to Affiliates, pleasing influencers to cashback sites. Set-up your logo with Merchant Logo Creator to make it easily available in unlimited sizes to Affiliates.
Add your logo to Merchant Logo Creator

<!- end merchant block-!> <!- start affiliate block -!>
For Affiliates
Find Merchant brand logos tailored to your requirements quickly and easily with Merchant Logo Creator. Use the logos to promote the Merchants via your website, social media and beyond.
Find a Merchant Logo

<!- end affiliate block-!>